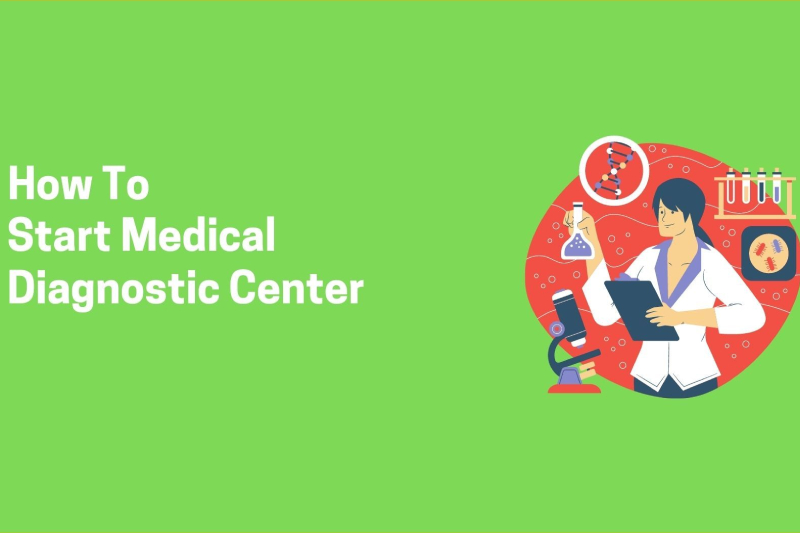 Innovations In Radiology Workflow
To remain competitive, radiology clinics need to invest in cutting-edge technology. It is no surprise that technologies like AI are gaining traction in radiology lately. AI has greatly enhanced healthcare practitioners' ability to provide quality care.
The use of artificial intelligence has improved patient care and results and reduced costs simultaneously. Furthermore, the technology is used as a clinical aid to assist radiologists and clinicians in making a more accurate and quicker diagnosis. Anderson, the best scan centre (https://www.andersondiagnostics.com/) in Chennai, shares how innovations such as artificial intelligence have improved workflow in a radiology clinic. Find out more.
How Can AI Improve The Workflow Of Radiology Clinics?
Artificial intelligence in healthcare should be motivated by a need rather than by technological innovation, and providers and patients should be prioritized. Artificial intelligence is widely used in hospitals to forecast and control patient flow throughout hospitalization. Healthcare providers use AI to supplement their expertise and support patient-centered decision-making.
Healthcare is undoubtedly becoming more dependent on artificial intelligence. Artificial intelligence is being used to improve the quality and accessibility of obstetric care in low- and middle-income countries. However, for artificial intelligence to be used in healthcare, adequate data privacy, security, and AI ethics governance are required. This includes an increased partnership to bridge the gap between disciplines.
The challenges of implementing AI in healthcare
Using artificial intelligence in healthcare requires additional precautions and safety standards. Artificial intelligence will require clear criteria for compensation, and reimbursement schemes must be designed with artificial intelligence in mind. There are various barriers to AI adoption in healthcare, including workflow integration, trust, data access, management issues, a lack of interoperability and data standards, and privacy concerns. Often, healthcare data is stored in different systems, making the implementation of artificial intelligence difficult. To address these issues, healthcare professionals must be able to collect, consolidate, and analyze massive amounts of data from a variety of sources.
The application of artificial intelligence in healthcare requires interoperability and standard data exchange. Leading technology giants like Philips are supporting the usage of open data standards. Philips is helping raise artificial intelligence knowledge in healthcare by contributing to a national artificial intelligence course. Next-generation techniques to artificial intelligence development, such as federated learning, which allows various healthcare institutions to get insights from a shared artificial intelligence model, can help alleviate some of the issues connected with data access.
According to Radiology Associates of South Florida (RASF), advanced analytics will help radiologists become better practitioners. The field of radiology can set the bar for how data analytics is applied in clinical practice.
Tips For Handling A Productive Lab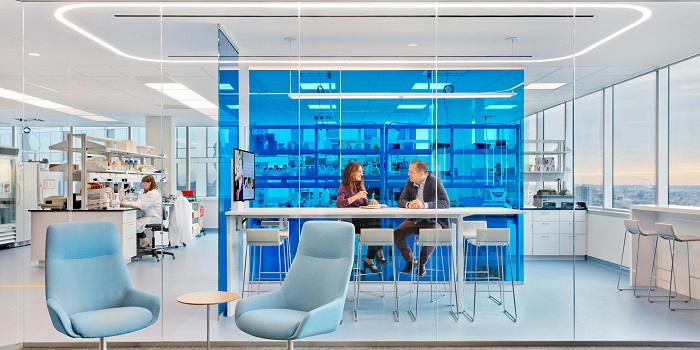 It takes a lot of effort to keep a productive lab functioning smoothly. Mistakes are bound to happen, no matter how well-organized the labs are. You can limit the likelihood of mistakes accumulating and causing unintended consequences by including many checkpoints and verifications into your procedure. Your nearest CT scan center must implement the following checkpoints to ensure a smooth and productive workflow in their lab.
Labs should use barcodes and labels appropriate to the environment to identify, categorize, and track samples. Several laboratories require specific labels, but most lack the financial resources to acquire those labels and equipment. Make sign-up sheets available online or on paper when you need machines.
Maintaining lab infrastructure, such as laboratory information management systems, is essential to ensuring the long-term viability of reagents and samples. You should control your storage equipment, receive real-time notifications, and keep comprehensive reports and logs of all parameter-related activities.
Creating a laboratory information management system requires a regular lab meeting. Communicating effectively in the lab is critical. Meetings in the lab are essential for solving difficulties, and cultivating relationships with your coworkers is a healthy habit to build.
Wrapping up:
Taking patient care "to the next level" and improving patient outcomes is the key to successful radiology practice. The hospital is requesting more specific and specialized readings, and radiology practices work closely with other organizations to improve patient care.